Our valued staff at Coombe House
Our proprietors Marian Windebank and Suzanne Howard are Registered Providers of Care. Suzanne Howard is the Registered Manager and Sarah Windebank is our Deputy Manager. All our staff are well trained in Health and Social Care, the majority having obtained Health and Social Care Diplomas and other relevant training.

Our wonderful and caring staff are our most important asset and many of them have been with us for many years.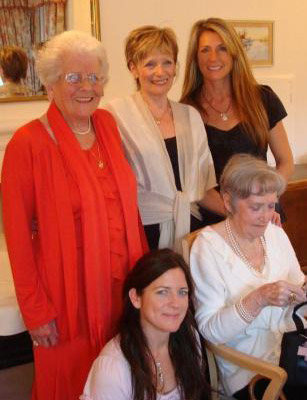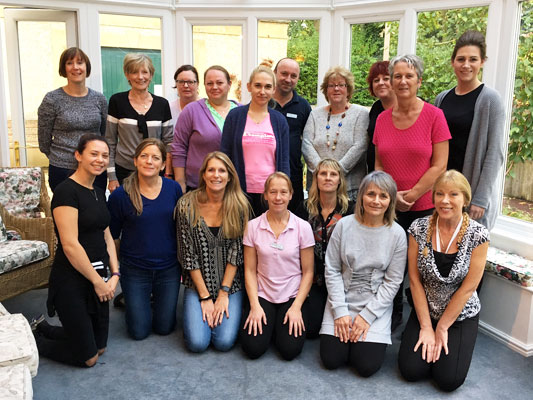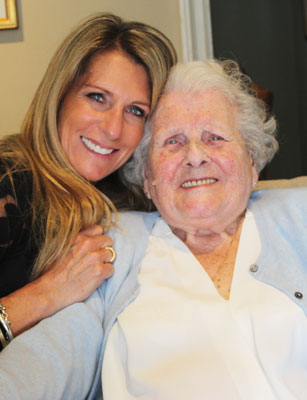 From relatives and residents...
I was struck by the real care and commitment of all your team, and the fact that they came in to see how she was sometimes even when not on duty.
We work closely with the staff, we are always made to feel very welcome and communication is excellent.
Every one of the team were patient caring and considerate and should be commended and thanked.
The staff are always helpful and considerate to my feelings.
Your staff are friendly, organised and nothing is too much trouble. As far as I am concerned it is the perfect environment for my mother and I could not be more happy.
They are always very helpful.
The residential care is excellent and all their procedures are aimed at meeting the needs of the residents, we are contacted quickly if any health issues arise, The Coombe House sets a very high standard of residential care.
I will be eternally grateful that my mother could spend her final days in her room surrounded by family, her possessions and such caring staff that she knew so well in what she was proud to say was now her home.
...she could not speak more highly of how she was treated and how much she liked the staff. We were always greeted with a smile and the offer of something to drink, nothing seemed too much trouble.
...would like to thank you, your family and staff at Coombe House for the outstanding care given to xxxx not only during her 3 year stay but very importantly through her last months.