Facilities at The Coombe House
Coombe House residential care home is nestled in a beautiful conservation area with attractive views of the surrounding countryside. Patios and various other seating areas are arranged so that our residents can enjoy the grounds whenever the opportunity arises. The River Thames, a good selection of shops and hotels are within easy reach. Transport is provided to local villages, surgery and shops and further afield such as Reading, Newbury and Oxford.

Coombe House can accommodate 24 residents. All rooms are ensuite except one which has its own adjacent bathroom.

Fees are fixed for one year and reviewed annually, they currently range from to £1050.00 - £1150.00 per week.

A passenger lift provides access to the first floor if required. Our lounge and conservatory give views over the garden are available for residents at all times. We have two attractive dining rooms.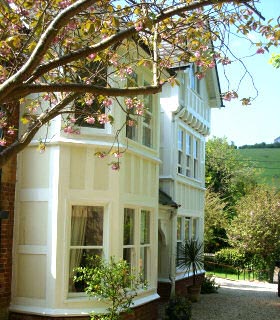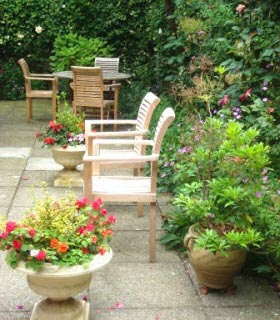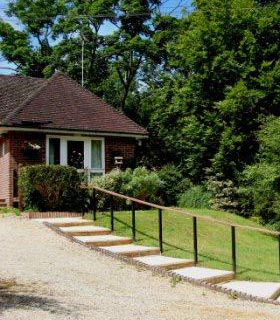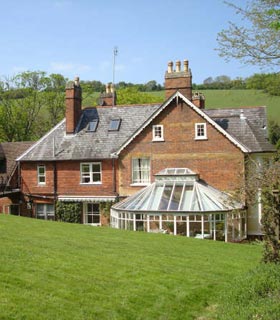 In House facilities include:
Hairdressing
Manicure and Pedicure
Chiropody
Alternative Therapies
In House Optician
Computer for residents

Residents are invited to bring their own personal possessions (subject to conforming to fire regulations) for example their bed, favourite chair, other small items of furniture, pictures, shelving etc.

Two specialist baths are available and our ensuite bathrooms have individual battery operated bath seats. Some rooms have a kitchenette. The Coombe House has an electricity generator for emergency use.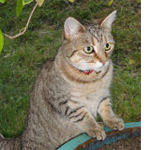 Friends and families are welcome to visit at any time and invited to stay for lunch, supper or light refreshments at no additional charge. The cat is a resident here! Her name is 'Mini' - lovely nature, calm quiet and happy to be spoilt!

If you are looking for a residential care home for yourself or an elderly relative in a beautiful location, convenient for Reading, Newbury or Oxford then contact us today and experience the peace and tranquility of Coombe House at Streatley. We will be happy to arrange a visit to Coombe House to see for yourself.

What residents and relatives said to our inspection bodies...
very comfortable with very friendly staff' 'excellent care home, happy residents, happy staff, happy relatives.
like home from home and the staff provide me with a link to the outside world.
the home is small enough to provide a homely and welcoming atmosphere.