Our Philosophy - Peace, Privacy and Independence
The aim of Coombe House is for our Residents to live as independently as possible and be treated with respect and sensitivity to their individual needs and abilities.
Our Priority is Care, Comfort and Happiness and providing complete Peace of Mind
Residents are encouraged to remain independent, knowing that help is nearby if needed. All residents are involved in planning their own care which recognises their individual needs and rights to privacy, dignity, choice, respect and fulfilment.

We are supported by our excellent local surgery. Our GP's, District Nurses and other outside organisations are able to give us the extra resources to maintain high standards of care when the need arises.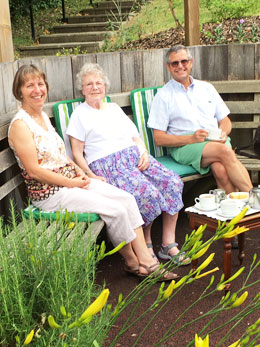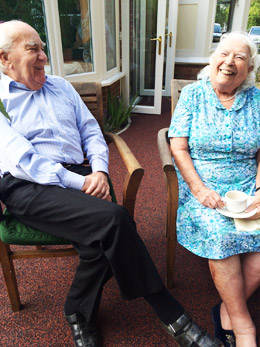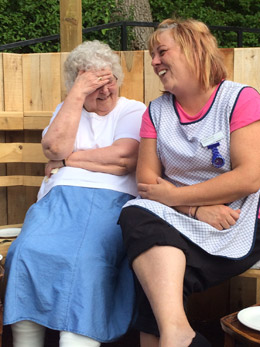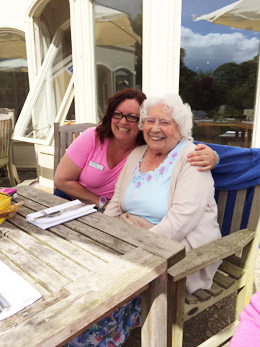 Comments from visiting medical professionals...
Coombe House provides an excellent standard of care to its residents and I have never heard a bad word from any patient. I am impressed with their well balanced and sensible approach to the care of their residents.
We have a very good relationship with the Coombe Residential Home and work closely with the staff, we are always made to feel very welcome and communication is excellent.
Fantastic Home! Delivers good quality care, interacts well with mutli-disciplinary team, always a pleasure to visit the Home.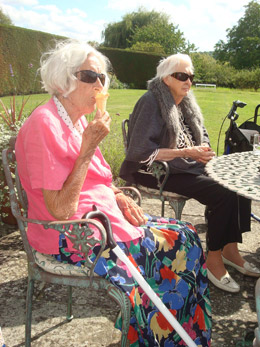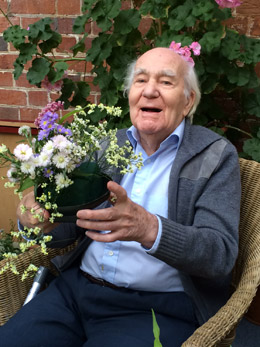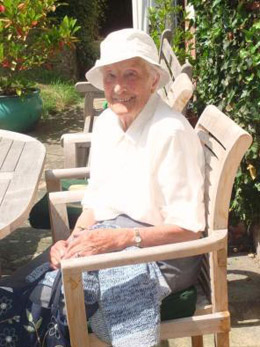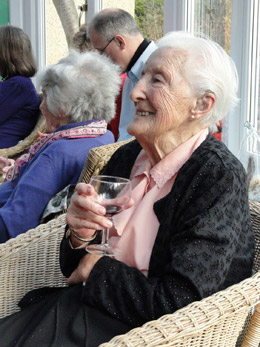 A few comments from relatives...
I just wanted to thank you for all your kindness and care of our father. Right from the start he felt very much at home at Coombe House. You have created a family atmosphere with every care given to your family members. During his time with you my father was able to be as independent as his health would allow which was very important to him. He enjoyed the friendship and kindness of all the staff as well as fellow residents. You all went 'the extra mile' to create an exceptional home with wonderful care.
Thank you so much for all your tender care of my father over the past 4 and half years. My family and I never have to worry about dad's well being and care…we are totally at ease in the knowledge that his welfare is always attended to and the atmosphere of Coombe House is one of family harmony.